Take a peek inside our Wonderworld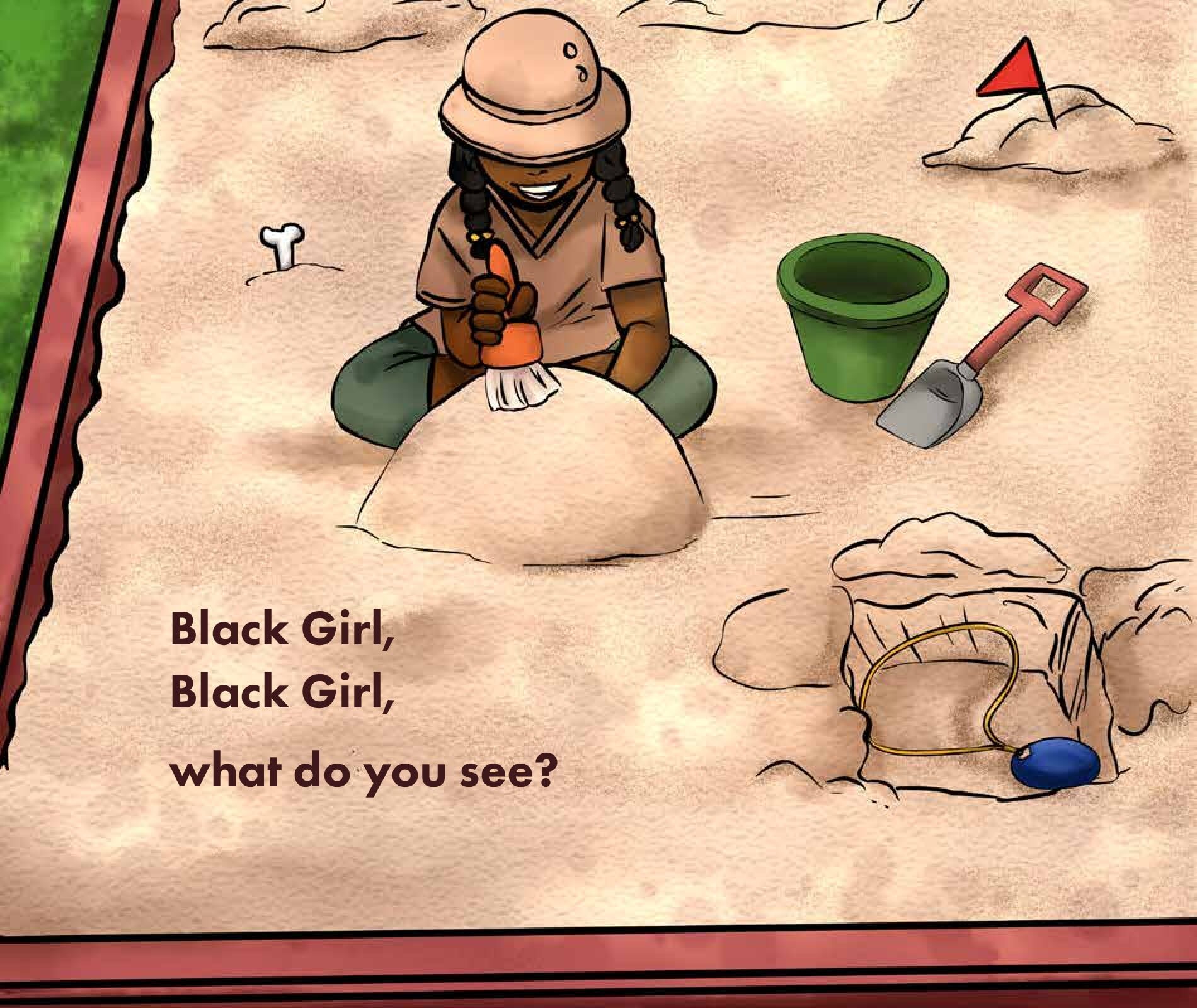 A Melodic Mantra
with a powerful message: black girls can be a writer, an archaelogist, the president . . . anything they want to be!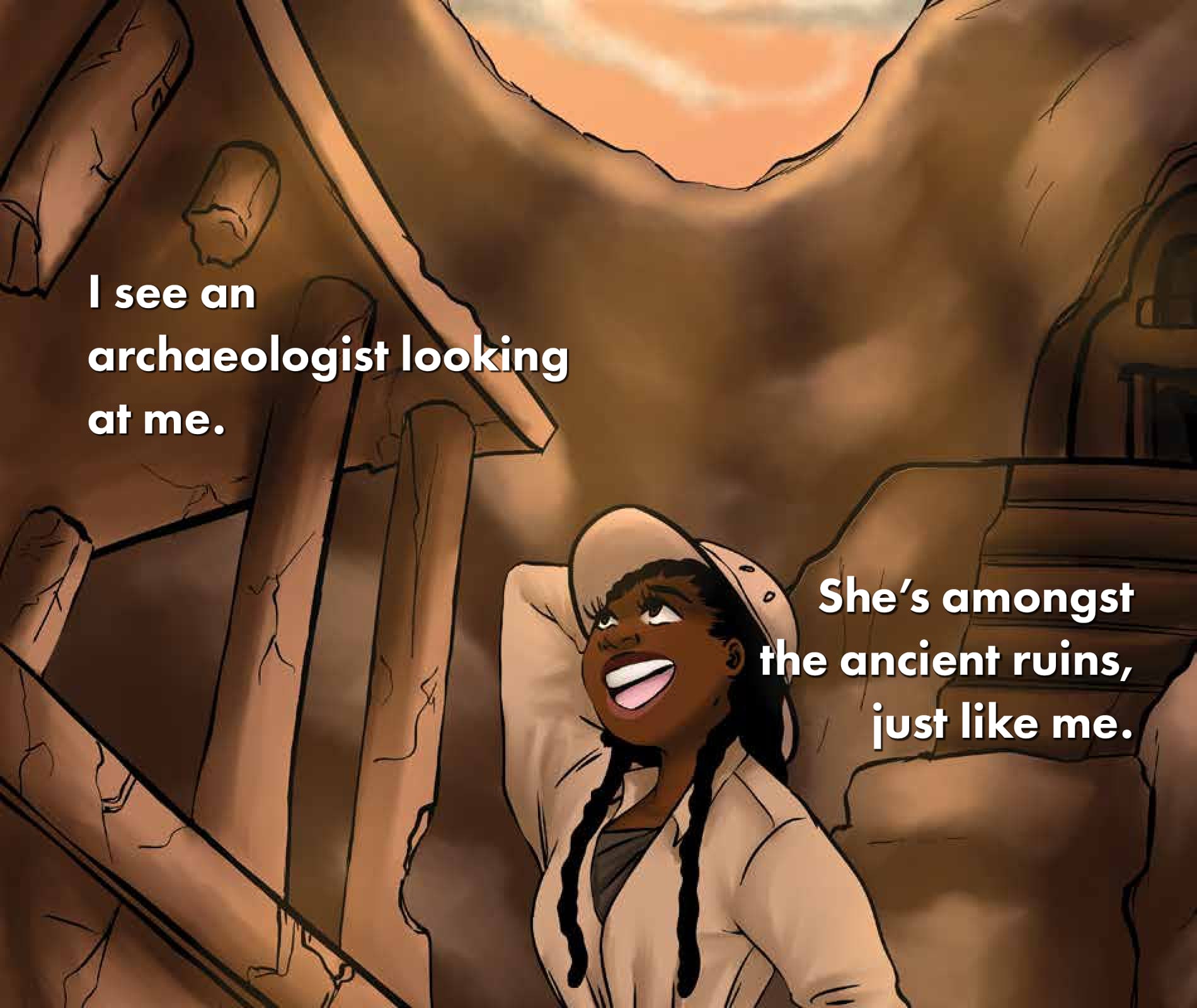 I wrote this book
for black girl so they can be excited to see themselves as the heroes of the story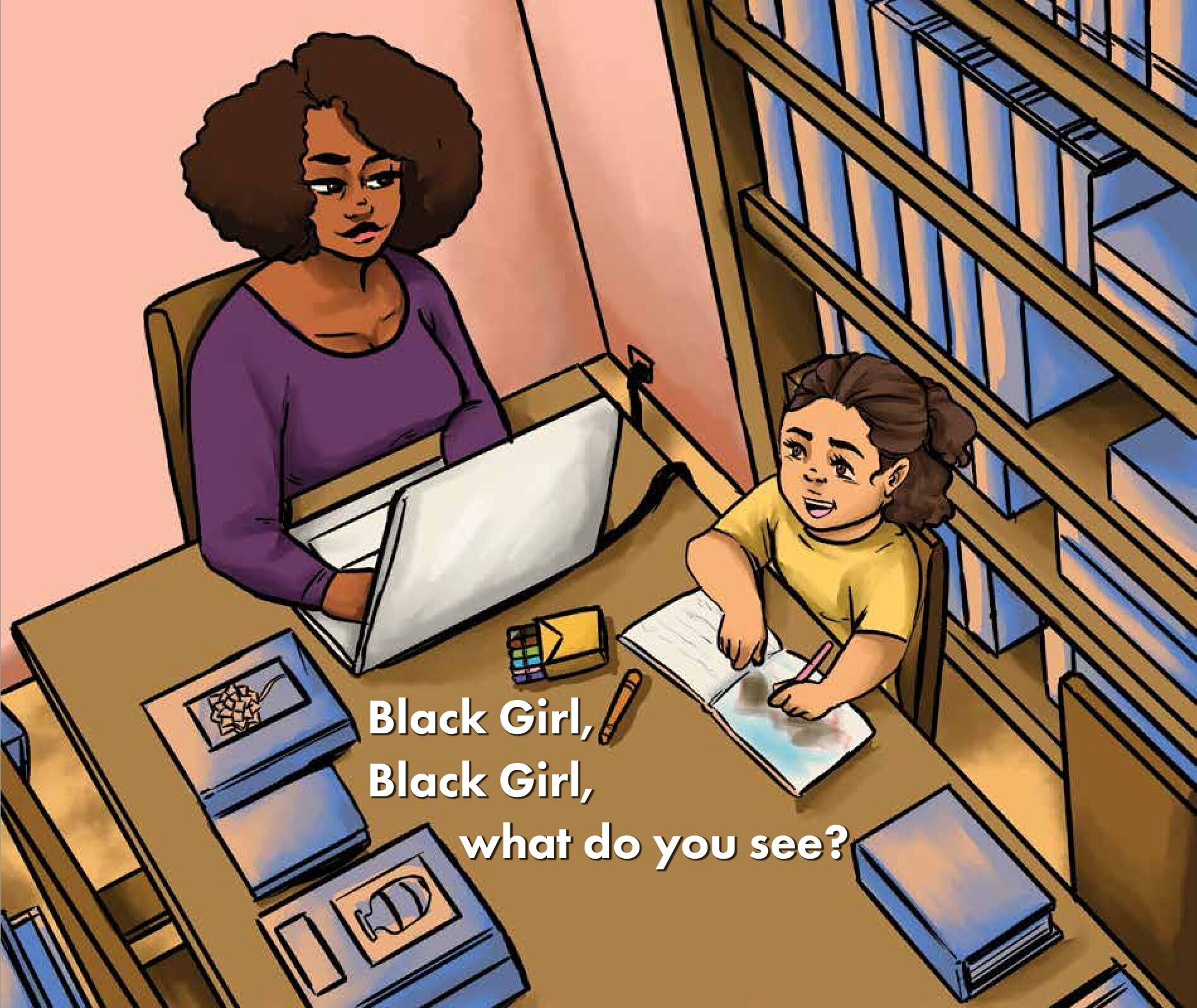 I wrote this book
for black girls so the repetitive patterns can help them learn to read.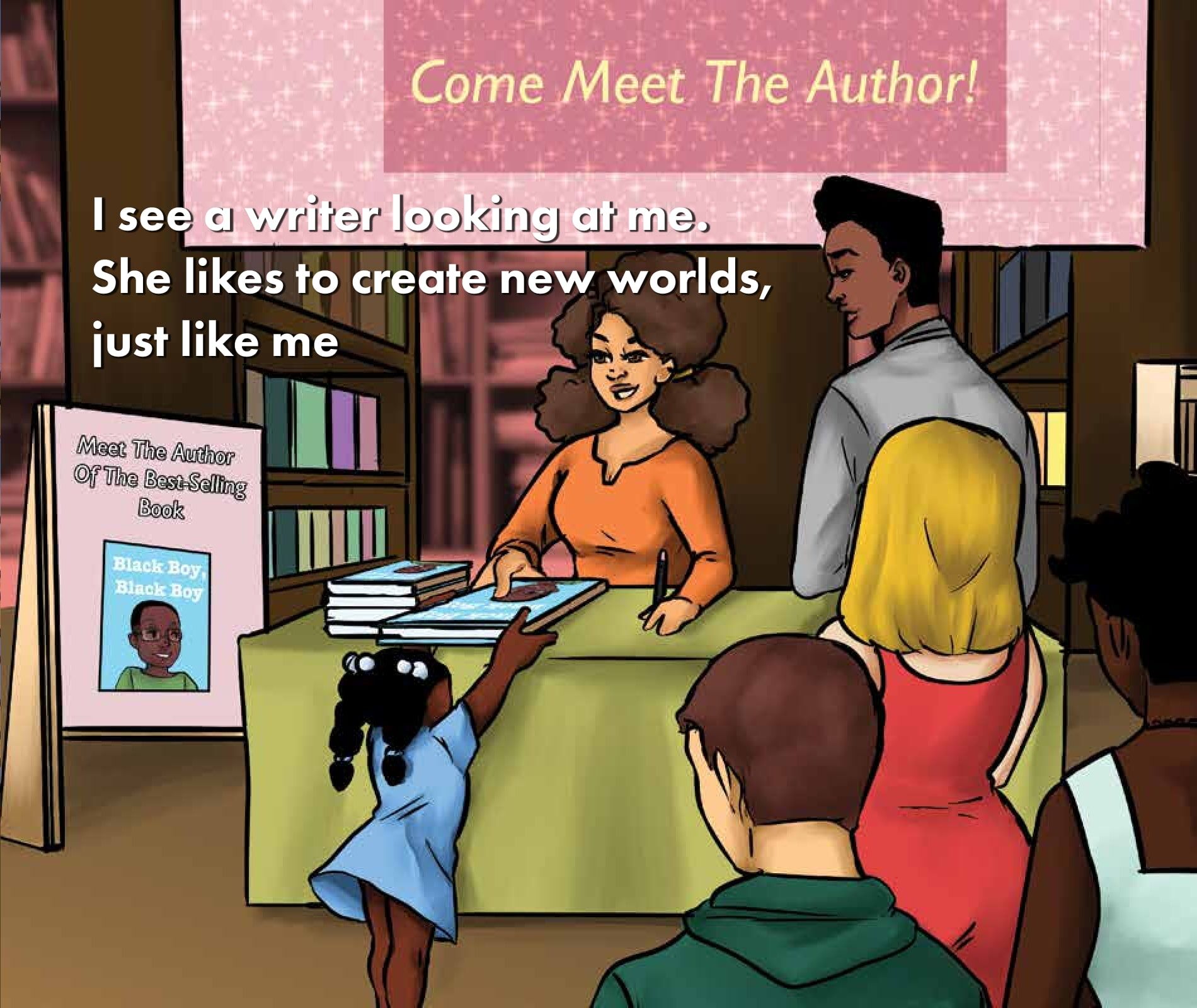 I wrote this book
for black girls so it will become a subconscious mantra—the things you say to kids become what they think. And I want black girls to know they can be anything.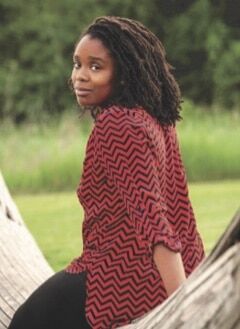 Crown Shepherd is an emerging fiction, picture book, and comic book writer. Her writing is a result of her surroundings and upbringing. She has always been deeply rooted in literature and writing, but it wasn't until she found more writers that looked like her that her writing soared. Those writers allowed her to dream and create by her own standards, and from a point of view of a black protagonist. As someone from an under-represented community, Crown knows what it means to have representation feed your creativity. The stories she wants to share are aimed at giving a voice to the voiceless.
Jacinda Aytch is an illustrator and graphic designer from Farmville, North Carolina who's doodled and sketched since she could remember. Since her graduation from Barton College with a degree in Graphic Design, she has spent
her days writing and illustrating her own comic series while working with various talented creatives. She finds that the best stories come from the author understanding that the readers want to be able to see themselves in the characters and that the best characters have their own flaws.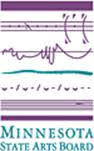 Crown Shepherd is a fiscal year 2021 recipient of a Creative Support/or Individuals grant from the Minnesota State Arts Board. This activity is made possible by the voters of Minnesota through a grant from the Minnesota State Arts Board, thanks to a legislative appropriation from the arts and cultural heritage fund.