Author – Reading Adocate – Copyeditor – Bookseller
Celebrate the accomplishments of women over the years in this exciting series. Readers discover how women shaped our world through their contributions to arts, literature, and science and how they are continuing to make a change.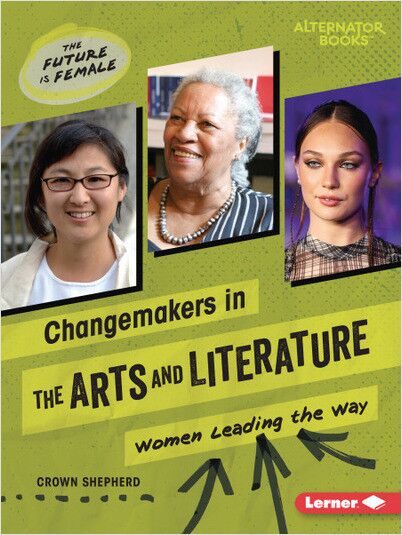 Crown Shepherd is an author and reading advocate. Shepherd has dedicated her life to closing the illiteracy rate within the Black community.
My writing is result of my surroundings and my upbringing. I've always been deeply rooted in literature and writing, but it wasn't until I found more writers that looked like me that my writing soared. Octavia Butler is the most influential black writer I came across. She allowed me to dream and create by my standards and from a point of view of a black lead. As someone from an underrepresented community, I know what it means to have representation feed your creativity.
if you can read, you can learn!
if you can learn, you can grow!
And, if you can grow, you can be anything!
If you landed here, you care about kids.

You care about literacy.

You care about liberating Black children from oppression.

You understand the transformative power of the right books in the right hands.

You are ready to to move your "care" into ACTION.
Together, we can reach 3,000 Black children in the Minneapolis metro.

The author signs the books and leads the volunteer team to reach the kids.

You provide the funds to print more books.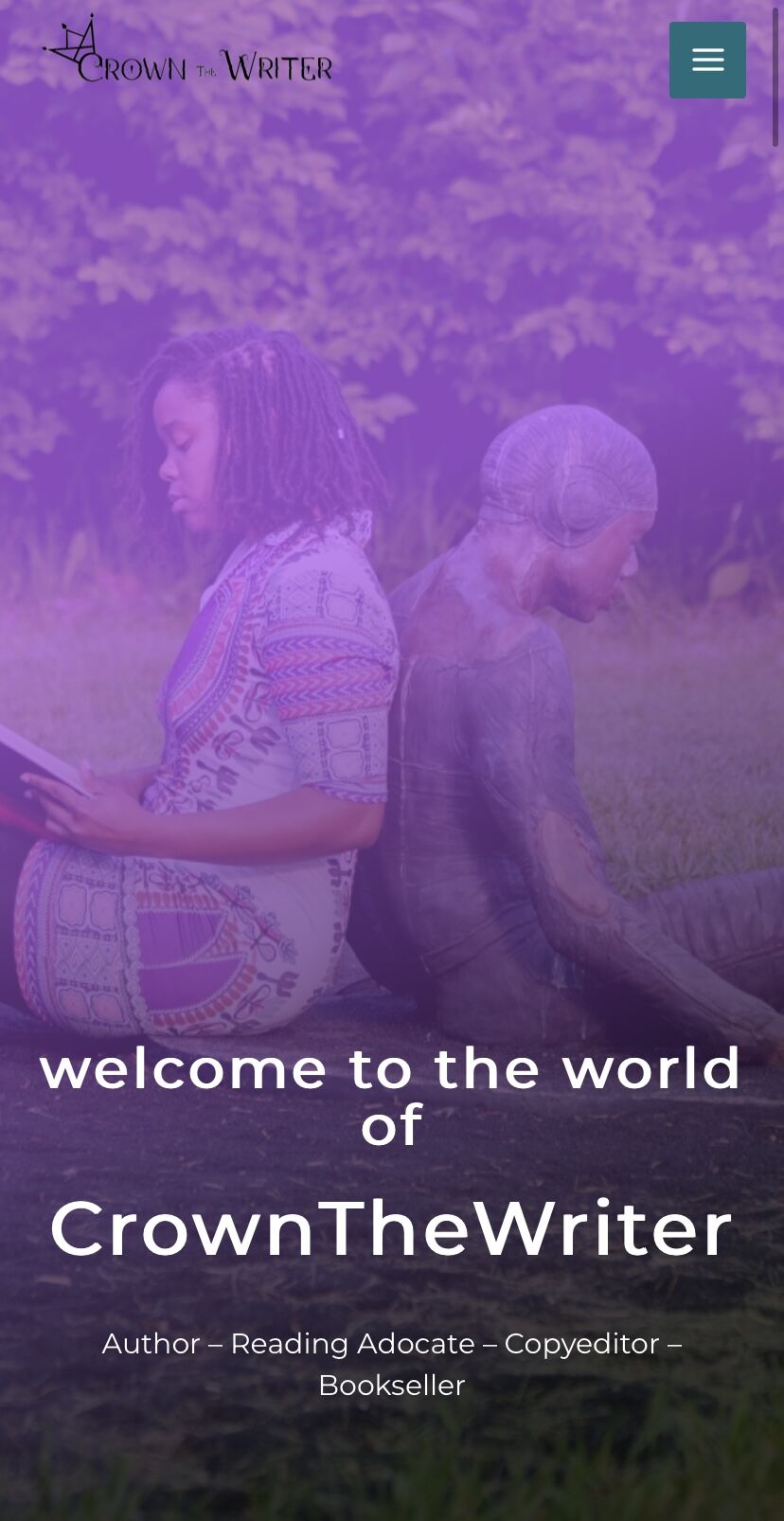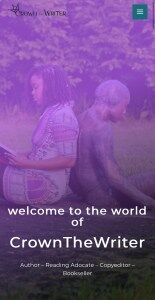 Feb 12, 2022 – Crown Shepherd
Ten Things Every Author Should Do In Their First Year Of Publication
Mar 13, 2021 – Crown Shepherd
Hey Black Girl, with the big name, make them respect your name!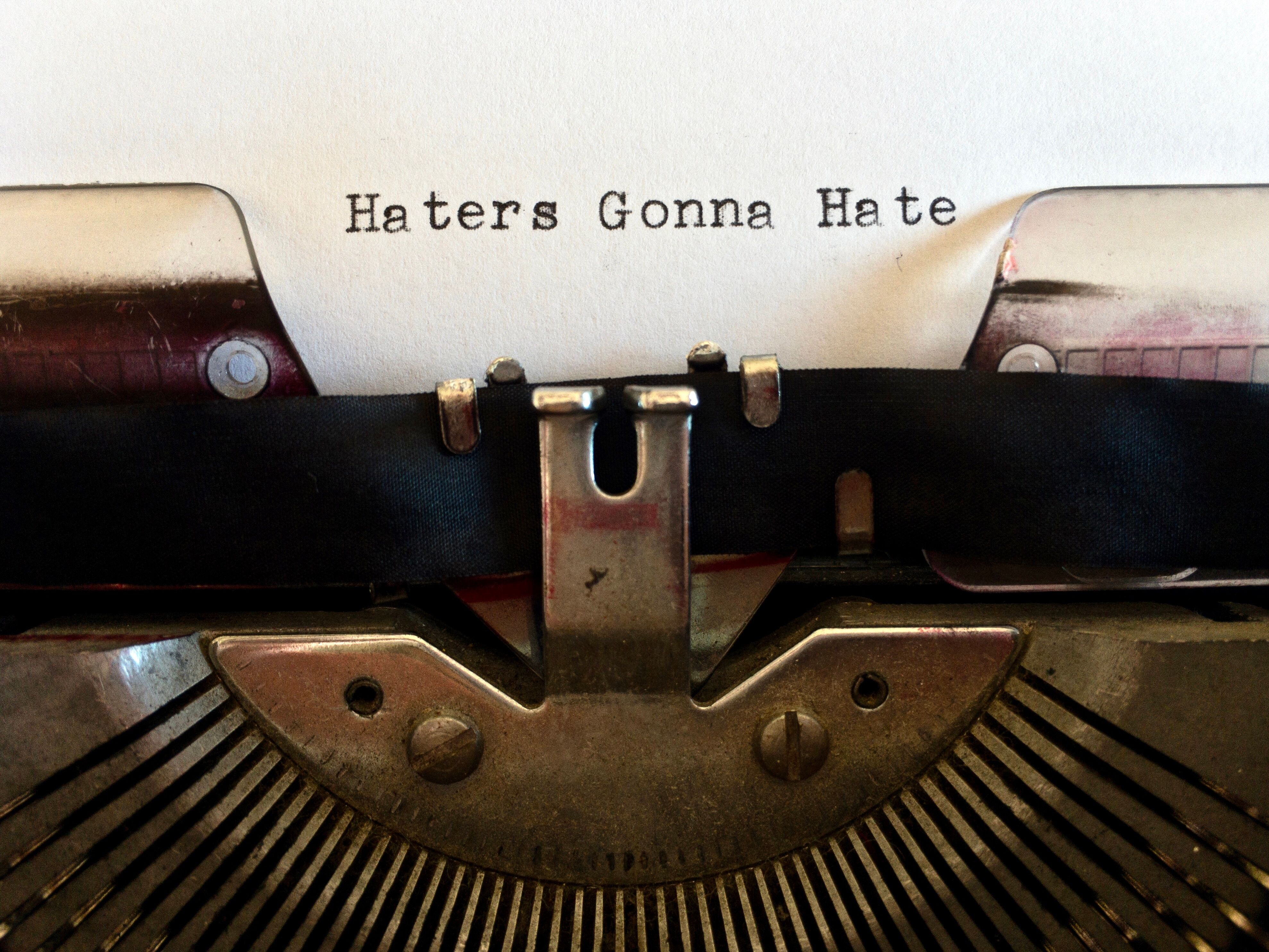 Aug 15, 2020 – Crown Shepherd
Diverse Books and The Haters
The movement never stops! To keep up with everything Crown The Writer related and so much more, sign up for the newsletter here!