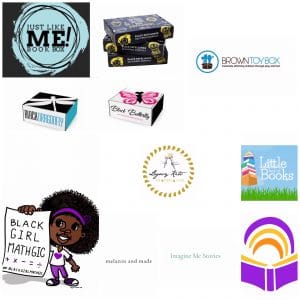 Box Subscription for the diverse child!
Box Subscriptions for diverse henceforth buy one of these. Also, tell all your friends about it! in the blog, you will read about diversity.
Even though Juneteenth celebrations are over, doesn't mean we need to stop the celebration of black culture!
We live in a time where diverse stories are needed more than ever, not for diverse children but to teach the world about the diverse cultures, I employ you to subscribe to at least one of these great subscription boxes.
Join me in celebrating these amazing box subscriptions that aim to push black characters, black life, black families and black culture.
Subscribe to our newsletter
Don't miss new updates on your email